On top of Narelle's Film and TV work she has also had the privilege of shooting a range of branded work for various clients including: Hardy's and Banrock Wines, Monash Vision Group, Uni Super, Aloha footwear, Branched eye-wear, Wardian apartments North Melbourne, Chatham Island Food Co. NZ, Equatorial Opportunities Nauru, Blamey Saunders Hears and images for artist and designer, Dr Leah Heiss.

Hardy's and Banrock Station, South Australia

Aloha Footwear and Branched Eyewear, Melbourne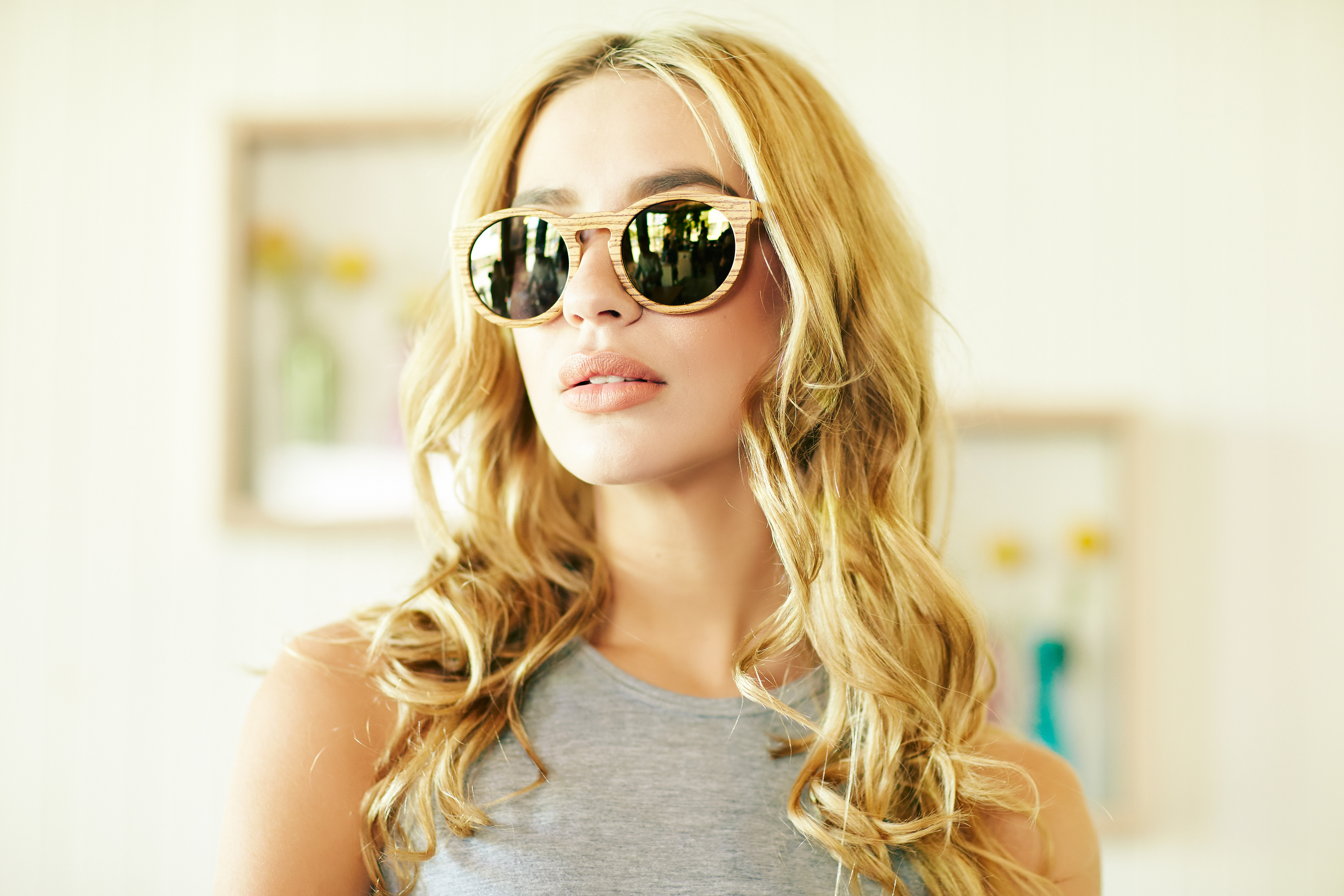 Images 1-3 Monash Vision Group, Followed by design work by Dr. Leah Heiss.

Chatham Island Food Co. Chatham Islands, New Zealand.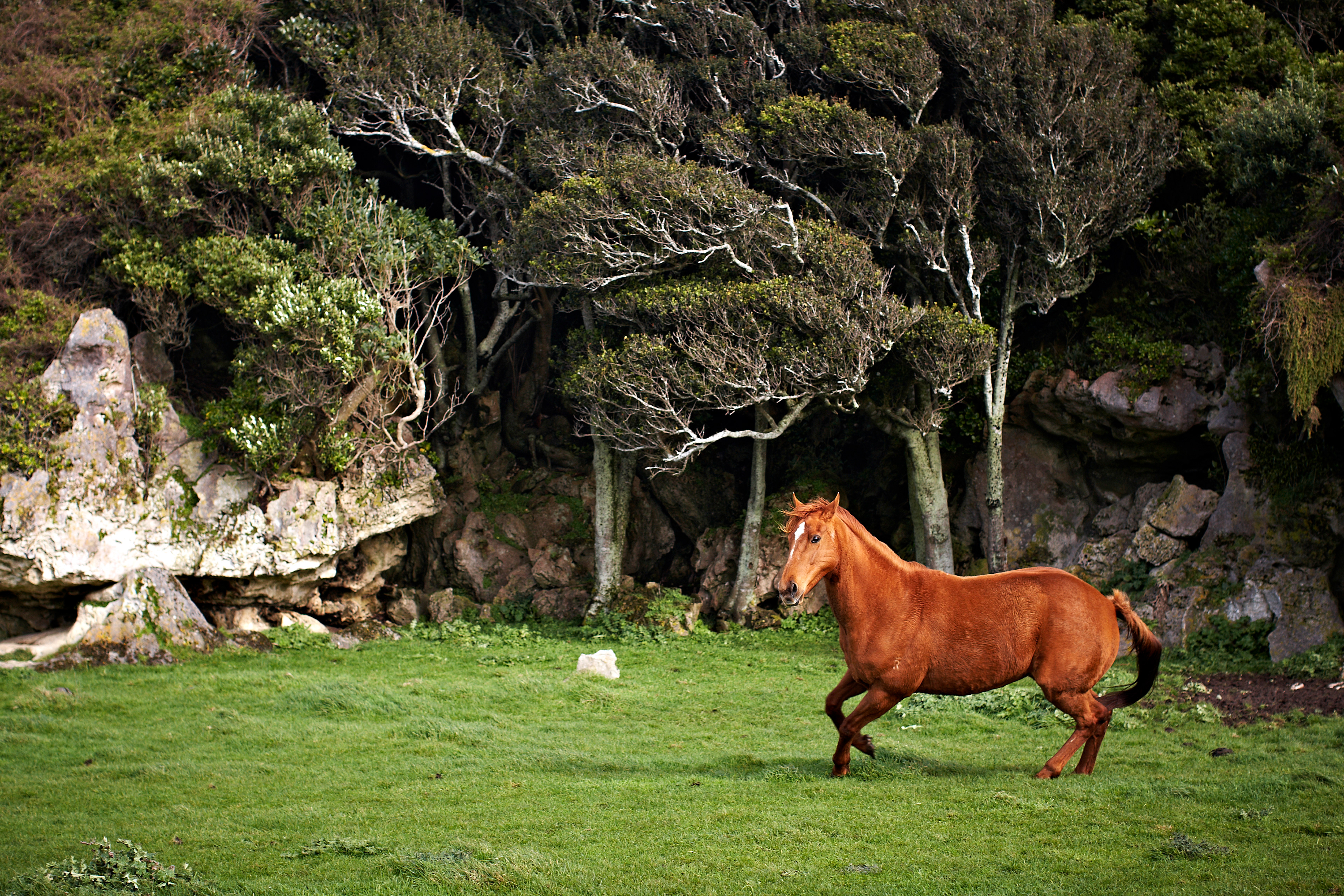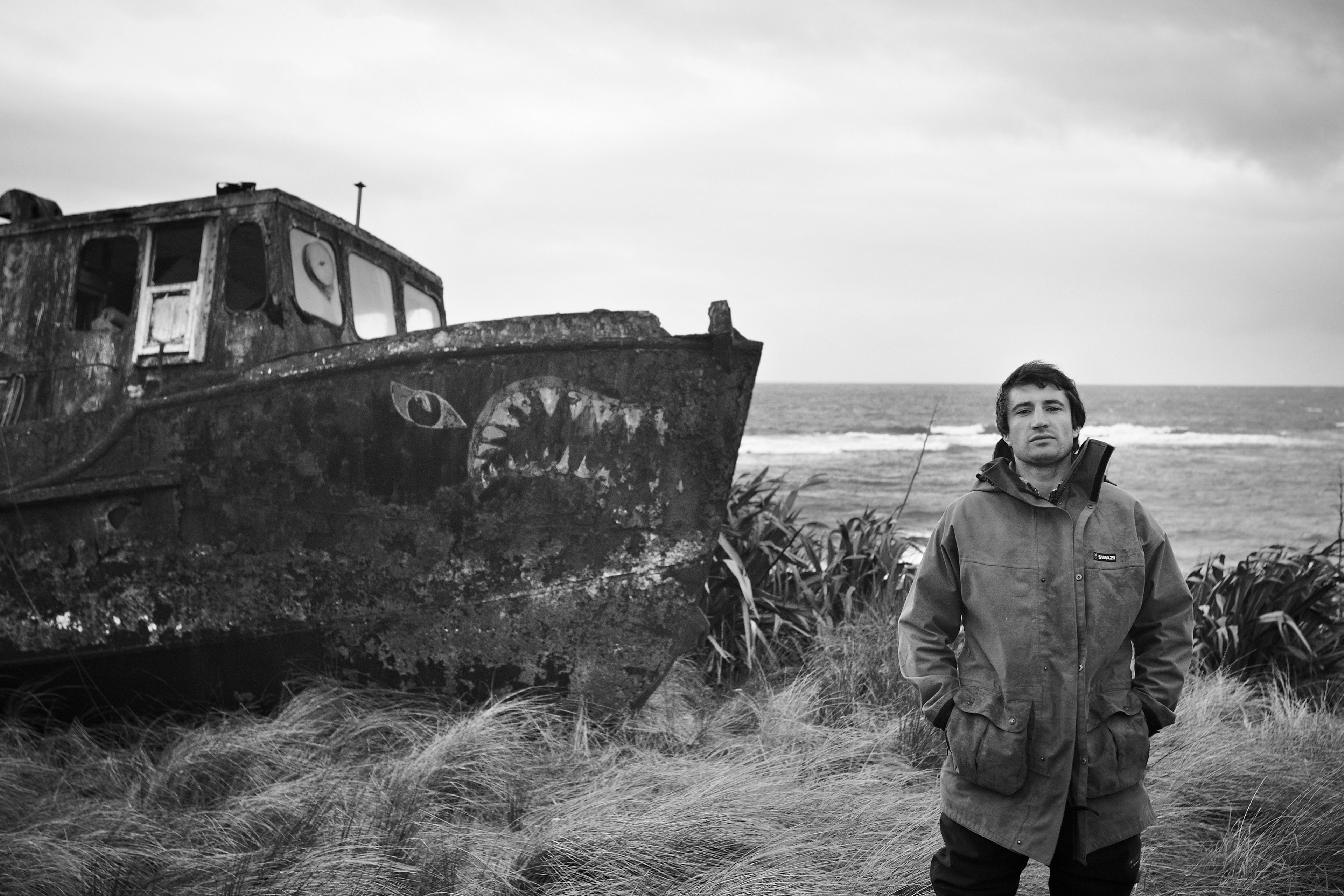 Wardian Apartments, North Melbourne

Equatorial Opportunities, Nauru